Excerpt from an article published by REB online.

REB recently spoke with some of the country's top network heads to find out the challenges agents are facing and what they are doing about it.
What is the biggest challenge facing real estate agents now? 

John Stewart, One Agency: The declining market. It's a real challenge as you will know. The number of listings are down and sales are tight and slow, that's without question the big challenge.
Sadly, of course, when times get difficult like that, people get a little bit focused on the minutiae. I won't make light of it, but worrying about things that only a sale will change [is pointless]. They're focusing on the results of lack of sales rather than getting out there and going for it and finding that perhaps the restrictions are still there.
Many of the larger groups are very prescriptive in the way people are allowed to operate and it's times like now that you need knowledgeable initiative.
Agents are looking for that freedom. We hear about that time and again, and I have to say at the moment … we're talking about it across the board.
---
At One Agency we are always open for a conversation, so if you have anything to say in response or have any questions, please contact us.
T  1300 79 23 88 
T +61 2 8039 2110 (International)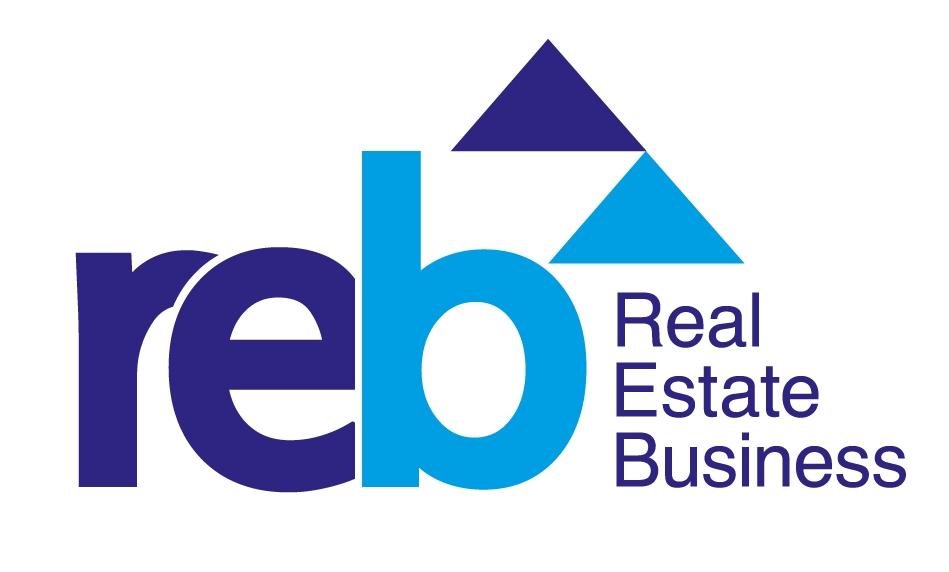 Back to top