According to the CEO of one of Australia's leading niche networks, such have been the enquiries for membership to the group that they have "barely been able to take a breath" these past couple of years.
One Agency real estate group CEO Paul Davies said that the company has launched more than 70 new licences over the past 12 months across both Australia and New Zealand.
He also said that One Agency will open three new offices in a "highly anticipated" break into a third nation in the southern hemisphere in the near future.
"The One Agency business model is unique and protects members from stalling markets," the CEO said.
"But the real strength is the calibre of the business owners we appoint, and that, in turn, is reflected in the deep commitment to sharing and supporting each other."
One Agency's head of Australasian membership, John Stewart, added that the demand for the brand is widespread.
"We are thrilled to confirm that an established major brand inner-city Auckland real estate office is joining the group, with several new businesses in rural and hinterland Victoria also jumping on board, plus two new members in WA and another in Cambridge, NZ."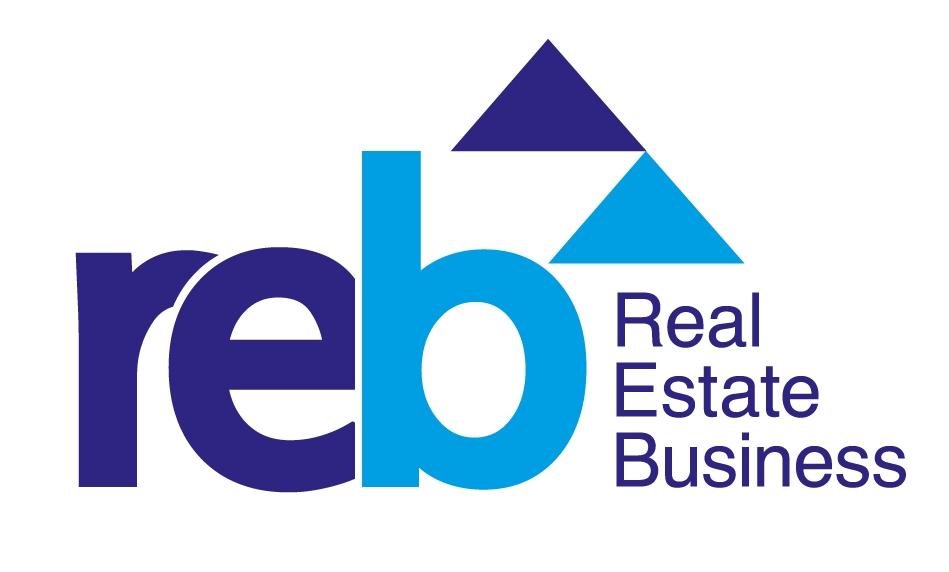 "We absolutely delight in the attainments of, and the resulting joy in, our members."
---
Paul Davies
Founder & CEO One Agency
One Agency has also announced that it will host members at its second annual awards dinner, One Big Event, next weekend.
The event will be held in Sydney at Cockle Bay Wharf and will be preceded by an afternoon of brainstorming between members.
Mr Davies said that the weekend event is a "direct reflection" on the group's sharing and mutually supportive culture.
"This weekend is a chance to reflect on group and individual successes these past 12 months," the CEO said.
"We absolutely delight in the attainments of, and the resulting joy in, our members." 
---

At One Agency we are always open for a conversation, so if you have anything to say in response or have any questions, please contact us.
T  1300 79 23 88 
T +61 2 8039 2110 (International)

Back to top