This article first appeared on REB Online.
The CEO of an Australian real estate network has forecast the failure of traditional franchise businesses as high overhead operations and agent fee levels come under pressure in an increasingly uncertain economic environment.
Paul Davies, chief executive and founder of One Agency Real Estate Group, predicts that high overhead businesses will struggle in a slowing property market, where the rate of price growth for residential properties has diminished in recent months.
In addition, he warned of the impact the lower turnover of properties and increased pressure on maintaining agents' fee levels will have on real estate franchises.
"Franchise offices in particular have added overheads, and may have difficulty maintaining the narrow profit margins, creating added stress to meet their high overheads" Mr Davies said.
"I believe that many offices will close. The first will be ones with the slimmest profit margins, gradually followed by many others," he said.
"I would go as far as to suggest some franchise groups that struggle to provide a fair exchange for fees, where their franchisees cannot justify the costs, will become irrelevant and cease to exist."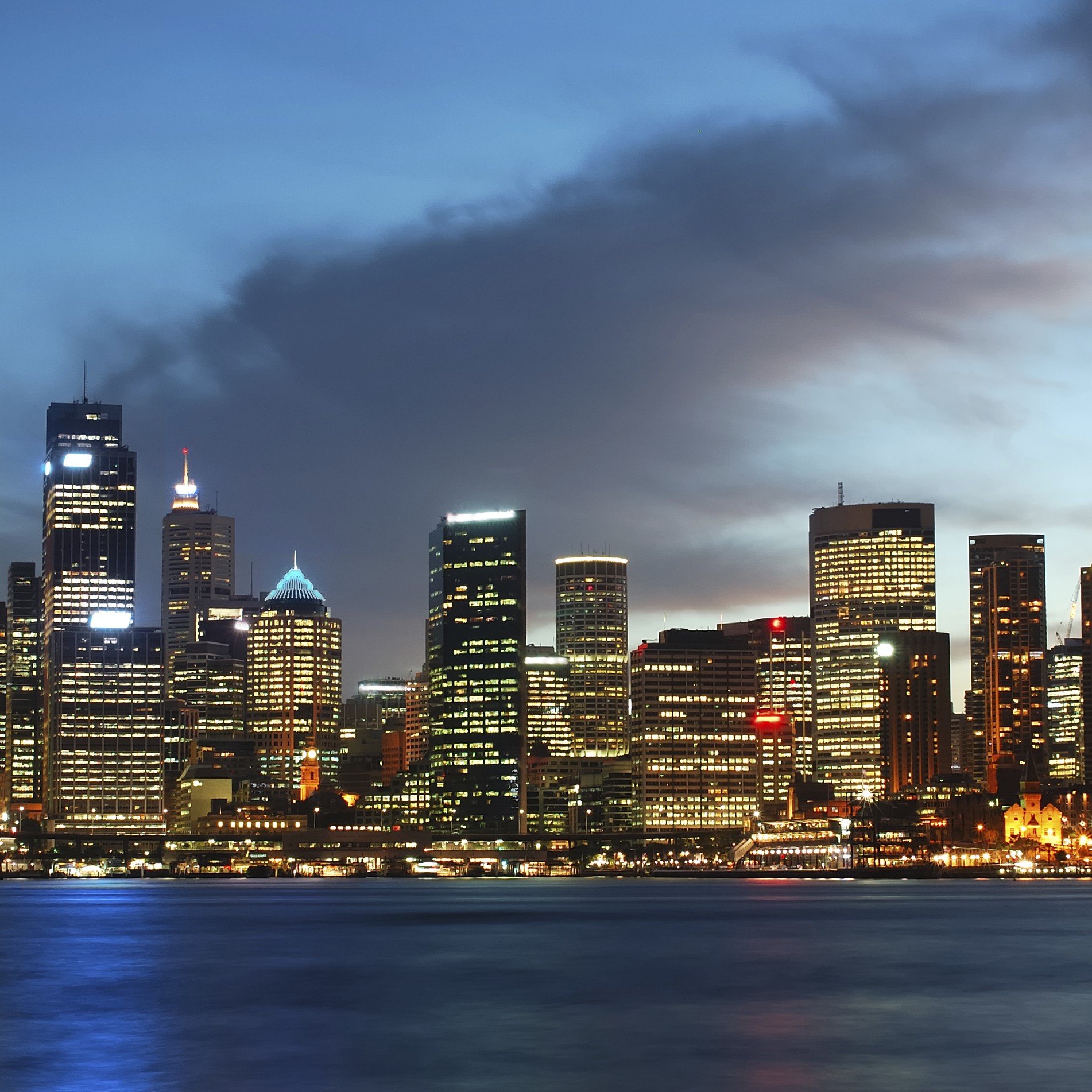 "In the real estate industry, it's almost impossible as an independent agency to compete with the big franchises in your local marketplace"
---
Paul Davies
Founder & CEO One Agency
Mr Davies said the global trend is for better and cheaper products and services, and this "cannot and will not" be isolated from the real estate franchise environment.
"Massive change is inevitable across all sectors of all economies," he said.
One Agency opened its doors in 2008 with the aim of disrupting the real estate industry. The group is confident it will administer 160 offices across Australia and New Zealand by the end of June.
Mr Davies has more than 30 years' experience as a real estate business owner of franchise and independent agencies.
"In the real estate industry, it's almost impossible as an independent agency to compete with the big franchises in your local marketplace," he said.
"But buying into an established franchise is both constraining and costly, so I set out to create a model that helped business owners to keep as much of their profit in their own back pocket and one that allows them to choose how they operate and grow," he said.
Mr Davies said the model allows members of the group flexibility to promote their brand with fewer restrictions than a traditional franchise. As a result of this flexibility, agents – who had considered opening an independent office – have been joining One Agency "in droves".
The group allows members to retain 100 per cent of their commission and operate as if they are an independent agency. The licensor sets up the licensee's new business economically and does not require a traditional shopfront. Ongoing monthly fees are set at $950 plus GST and the one-off establishment fee is $13,500 plus GST.


---

At One Agency we are always open for a conversation, so if you have anything to say in response or have any questions, please contact us.
T  1300 79 23 88 
T +61 2 8039 2110 (International)

Back to top