Published by Inside Franchise Business:
Why did successful Tasmanian real estate agent Stacey Sheehan ditch her independence and sign up to a One Agency licence?
"Keeping our independent brand streamlined and up to date took a huge amount of work and focus away from our core business of listing and selling, so it's been a huge relief to tap into the One Agency marketing tools and systems," she says.
Joining the group has also offered up a few unintended consequences – the new branding persuaded two top-shelf sales people to join the agency which has also picked up a pipeline of property management referrals.
"The business culture of One Agency is very closely aligned to our own – there is a big emphasis on professional marketing but also a personal element to the way the team at head office have dealt with us," Sheehan explains.
Real estate runs in the family: Stacey's mother Geraldine was state manager at Nationwide and owned a franchise from 1987 – 1994. The business then reverted back to an independent agency and operated as such for the past 23 years until Stacey launched One Agency Collins Real Estate last week.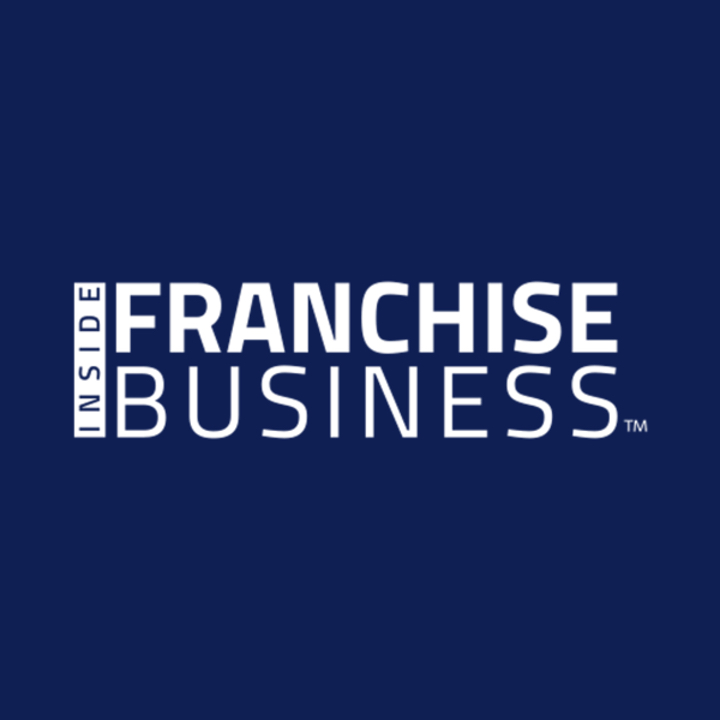 "It's like breathing new life into a well loved family business."
---
Stacey Sheehan
Principal - One Agency Collins Real Estate
Collins Realty has a decades-long history in the area, it started back in 1934.
Existing clients and long term suppliers have welcomed the brand move, says Sheehan.
"It's like breathing new life into a well loved family business. There's been such a buzz around the office since we announced the rebrand, and everyone is so excited with the new look. Once things settle in my focus will be on expanding our core capabilities and growing the business, and I'll have more time to do this as marketing and branding took up so much time when we had to do it all ourselves."
"I initially met some internal resistance from the sales team who liked their independence," says Sheehan. "But the cut through that One Agency has enjoyed on the North West Coast of Tasmania was the real catalyst for a change of perspective, and they eventually realised it was great opportunity for growth."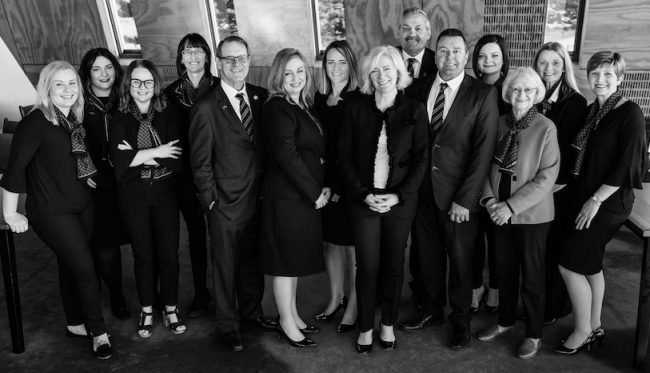 John Stewart, head of Australasian membership for the group, says "One Agency is built on the professionalism and personal drive of its members, and from the moment we received the first call, Stacey exemplified by word and deed, all that we and our network stands for."
Read the article on Independent Franchise Business here.



---

At One Agency we are always open for a conversation, so if you have anything to say in response or have any questions, please contact us.
T  1300 79 23 88 
T +61 2 8039 2110 (International)

Back to top