Published by Inside Franchise Business
A real estate business is offering professionals the chance to boost their earnings in a freedom-friendly business model.
When the business launched in 2008 it was designed to provide a better financial outcome for existing real estate operators and to ensure reasonable running costs for the business operation.
Now the brand is a fast-growing network across Australia and New Zealand, with 21 licenses signed in the first quarter of 2017. This follows the opening of 57 new businesses in 2016.
Founder and CEO, Paul Davies, said "The second quarter is already looking to be at least as productive. We're an overnight success after 10 years!"
One Agency was named by BRW Fast 100 Awards as the 82nd fastest growing business and, based on the number of outlets, Australia's 8th largest real estate group with more than 150 businesses.
"We don't hunt out prospective members and we don't offer financial incentives to join, which we know others do, we're just a bloody good deal, open, transparent, straightforward and effective," Davies said.
Head of membership for Australasia, John Stewart reiterated his CEO's growth prediction. "Given commitments already confirmed, we fully expect to see the first quarter's record number of new appointments surpassed in this second quarter of 2017."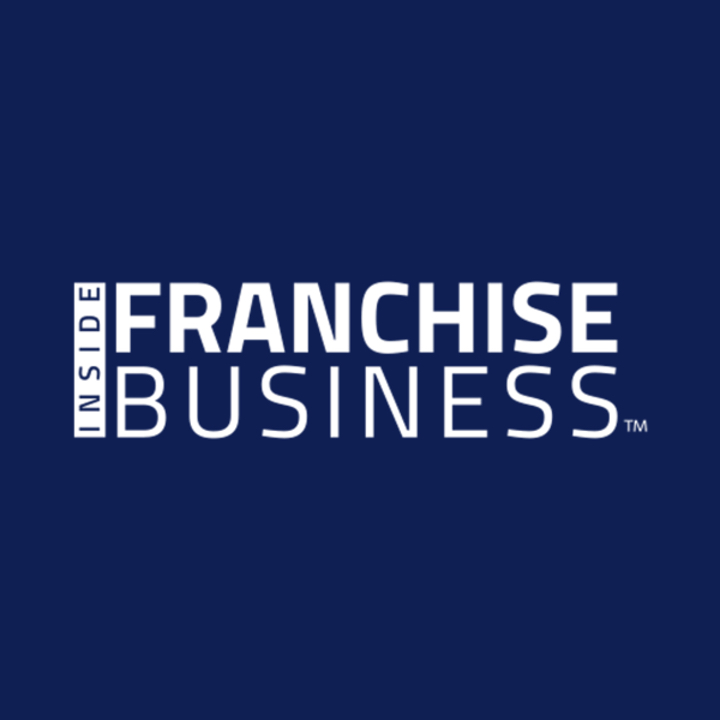 "We don't charge on performance and licensees don't have to report to us."
---
John Stewart
Head of Australasian Membership
He explained who the business appeals to. "Typically the people the brand attracts fall into three categories. Firstly, the agent who is currently employed and wants to stop sharing fees.

"Secondly, existing franchise businesses seeking relief from expensive franchise fees and operational restrictions, and thirdly, independent business-owners seeking a stronger local profile, better branding and tools, together with camaraderie and information sharing across the group."

Licensees of course need to be real estate professionals, but can operate from home or an office location.
For an upfront fee of $13,500 +GST a licensee gets guided through the setup process, established on the corporate website,  branding, marketing collateral and introductions to suppliers. At startup they receive a full suite of stationery and flags, banners etc for Open Homes etc.
Running the business will cost between $40,000 and $60,000pa, Stewart suggests, including static monthly fees of $950 +GST, so licensees are well placed to boost their earnings.

"We don't charge on performance and licensees don't have to report to us. We don't have lots of interactions with licensees because we don't need to. We license to people capable of running a business in their area."

One Agency delivers choices of suppliers and advisors for the back end of the business.

"Our role is to develop more and better websites and collateral to market properties and services."

The business acumen among licensees is shared on a private Facebook page.

"We have great ideas from the pointy edge," Stewart said.

Read the full article here. 


---
 
At One Agency we are always open for a conversation, so if you have anything to say in response or have any questions, please contact us.
T  1300 79 23 88 
T +61 2 8039 2110 (International)

Back to top