Excerpt from an article published by REB online.
Agents are often told how important their database is, but is the focus on sales databases overshadowing other important connections?
Being part of a large real estate network might provide benefits in brand recognition and training, but it also provides you with opportunities to network and learn from others. REB spoke to three real estate brand heads to find out how you can make the most of your professional network and why your franchise should be encouraging it.
Meanwhile, One Agency's John Stewart told REB his company has a private communication group with 400 members, allowing them to share problems and suggestions, and ensuring knowledge is easily communicated throughout the offices.
"They get shared intellect and ideas and experience across the group. They're dealing with like-minded people across Australia and NZ," Mr Stewart said.
"If they've got a question or they've got a particular issue or a good marketing idea, they get 400 other brains to consider it and come back with ideas. The shared intellect means each individual can be bigger, faster, more professional and brings with them more experience than they would if they just worked on their own."
---
At One Agency we are always open for a conversation, so if you have anything to say in response or have any questions, please contact us.
T  1300 79 23 88 
T +61 2 8039 2110 (International)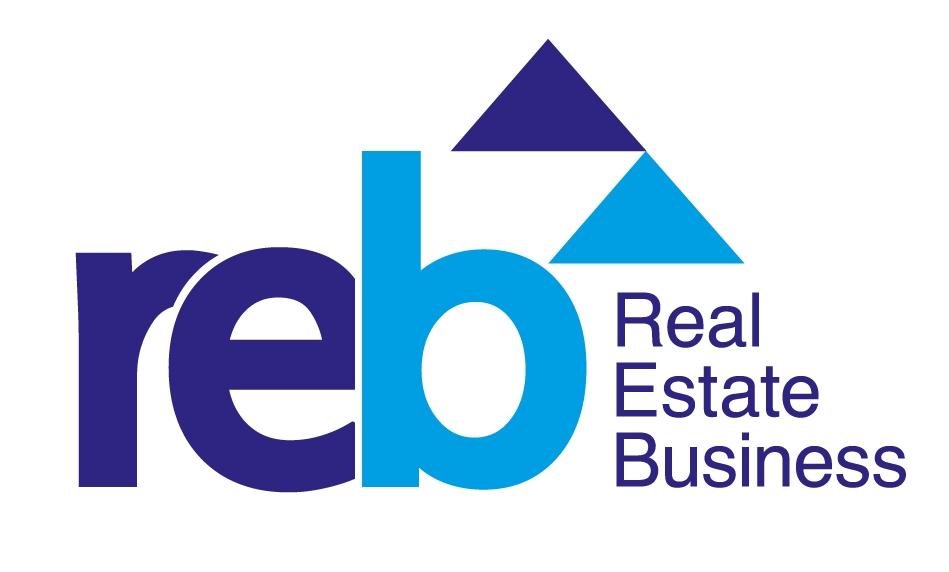 Back to top